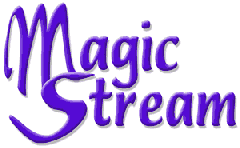 Submission Guidelines: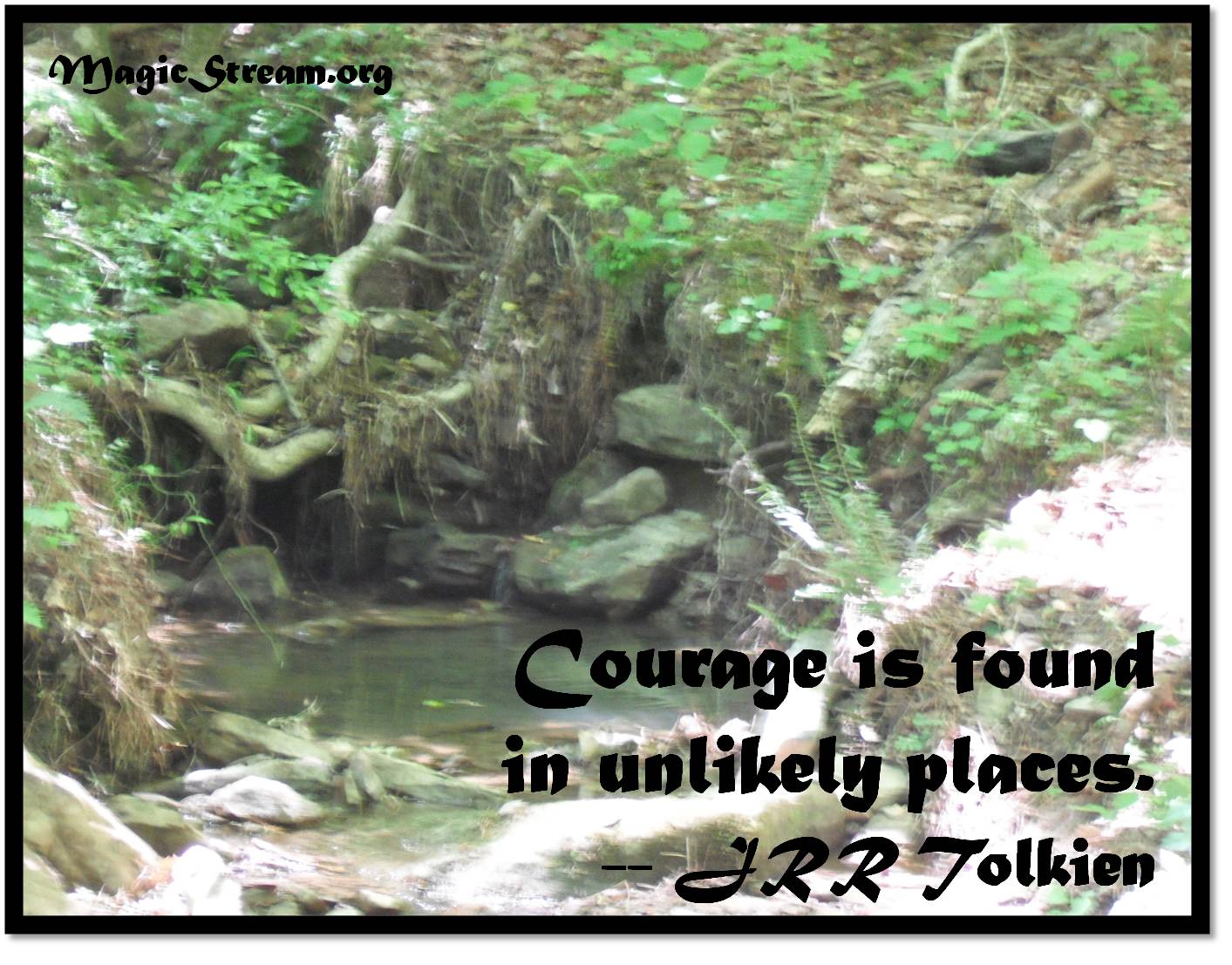 Philosophy:
Sharing through creative writing in poetry, short story, essay and personal experience is a source of healing as well as knowledge. Knowing someone else has been where you are can make the difference in healing or living among the walking wounded. Magic Stream's philosophy is that healing is made easier by sharing, and telling your story. The sharing can be as healing for the writer as well as the reader.
---
Needs:
Poetry, short-stories and essays reflecting personal experience in the journey toward emotional wholeness. Self-help and informative articles on mental health issues from professional and consumer perspectives. Unpublished work preferred, previously published is fine with permission. Beginning and student writers are welcome. Copyright, ownership and all rights remain with the author.
Prefer under 2500 words, 5000 maximum. Anonymity is up to the writer, please note on your submission. Bios and homepages of authors will be listed if desired. At present only email submissions are accepted.
---

Like us on Facebook
---
Links:
The Magic Stream contains a cross referenced WebDex of information on mental health and physical wellness. The philosophy is that a strong mind and strong body go hand in hand.

Any topic listed in the WebDex is a potential topic for further coverage, either through original writing or outside links. If you have an area of expertise that you feel would be beneficial to cover, let me know, we'll talk.
We welcome suggestions of sites you have found helpful. We welcome suggestions of your own site if it would be of use to our readers. Be aware, Magic Stream was among the very earliest online self-help resources and it is still being published. Back in the day, all the online old-timers linked each other in return. A return link is in no way required to be listed, it is however greatly appreciated, and folks who come in demanding a link without ary a thought that Magic Stream might like one in return are probably not going to be listed at all. That said, months of research went into the initial linked resource listings, if it is here, it is because I really did feel it could be of use. That said, if your link is listed and you do not wish to be listed I will delete your listing if you let me know.
---
---
Note:
Despite my excessive use of the word "we," when it gets down to the actual publishing Magic Stream is a one woman operation and always has been. Response time can be slow at best.
Magic Stream has had many esteemed contributors, including mental health professionals, medical professionals, beginning writers, professional writers, artists and everything in between. It is these contributiones, that have allowed Magic Stream to provide free online self-help information and resources to individuals, consumers, concerned family members, professionals, teachers and students throughout the world.
NOTE: Other things that also fall under that same topic of the web, involve the foibles of modern technology, including crashes -- and despite the fact that I do/should know better, I lost a stack of submissions and contact information a while back in a crash. If you have a past submission or email seemingly lost in cyber space, assume that it is just that and feel free to resubmit if you so desire.
---
---

Dedicated to all those travelers
who share in the one journey
that can never be made alone






Copyright © 1995 - 2013 Regina Pickett Garson
All writings, graphics and scripts are copyright by the individual authors. Nothing on this site may be reproduced without permission of the individual authors.


No claims are made as to the reliability of any of the information provided or linked, sources often disagree. None of these pages are meant to be a replacement for professional help, but a resource that enables one to be a more intelligent consumer. You can learn a lot by becoming aware of different opinions. Don't be afraid to ask questions when it comes to your health, physical or emotional.




Join us on Facebook