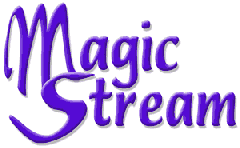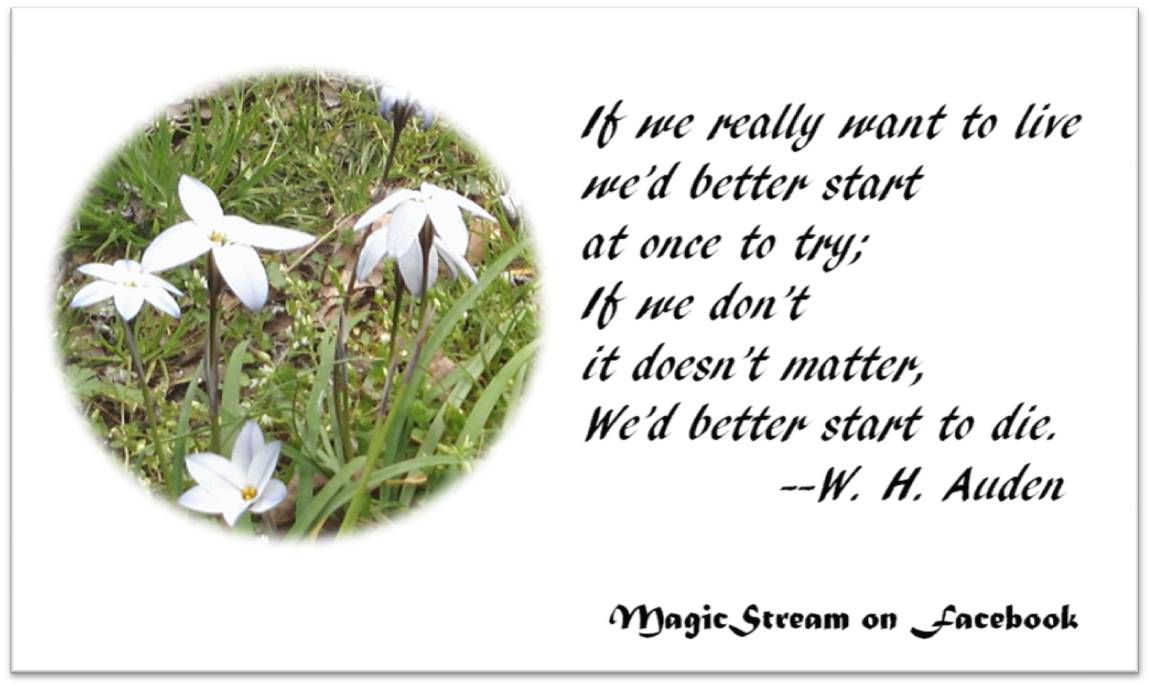 Coping with Addiction
Poetry:
---
---

Online Resources:

"Grant me the serenity to accept the things
I cannot change.
The courage to change the things I can.
And the wisdom to know the difference."
-- The Serenity Prayer --

---

---

Professional Resouces:

American Society of Addiction Medicine, ASAM.

Dual Diagnosis Website - Co-occurring Mental Illness, Drug Addiction and/or Alcoholism in various combinations. Resources for service providers, consumers, and family members.
---
Drop A Line
Say Hello
Tell Someone You Care
Send a Free E-Card
It's On Us








Dedicated to all those travelers
who share in the one journey
that can never be made alone



---

Copyright © 1995 - 2014 Regina Pickett Garson
All writings, graphics and scripts are copyright by the individual authors. Nothing on this site may be reproduced without permission of the individual authors.


No claims are made as to the reliability of any of the information provided or linked, sources often disagree. None of these pages are meant to be a replacement for professional help, but a resource that enables one to be a more intelligent consumer. You can learn a lot by becoming aware of different opinions. Don't be afraid to ask questions when it comes to your health, physical or emotional.




Join us on Facebook